Find the Value of X: Calculating the Power of Your Brand
Thursday, August 3, 2023 - 10:00
Image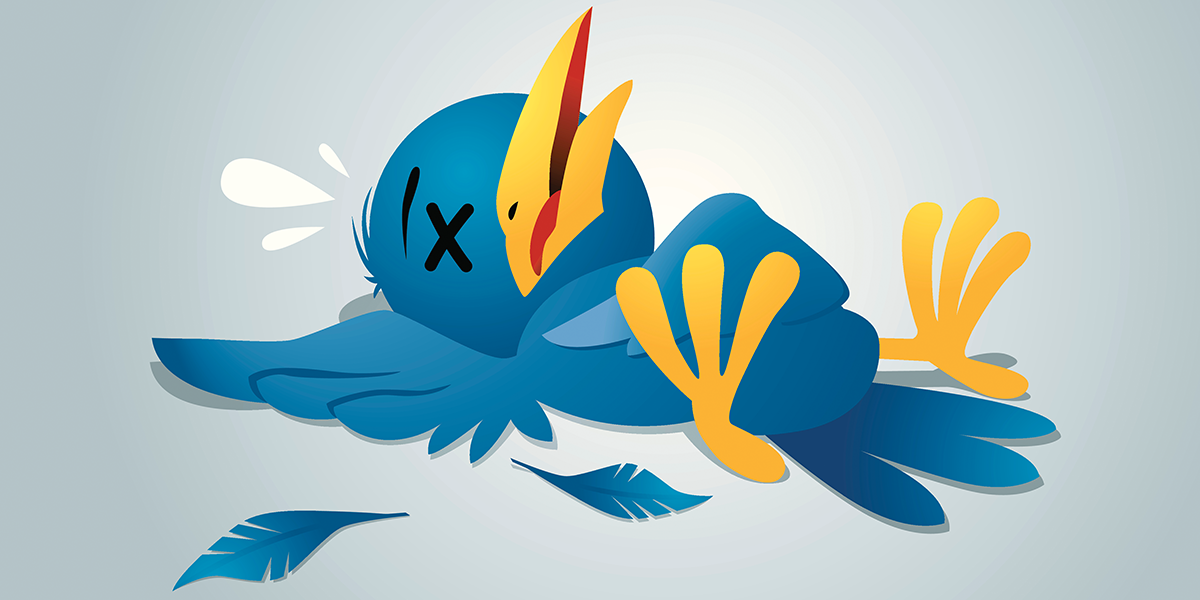 In October 2022, Elon Musk bought the social platform Twitter. 
In July 2023, after months of dropping hints, Musk announced that he is changing the name of Twitter to X, replacing the well-known and highly identifiable blue bird logo with an X, and that posts on the platform will no longer be referred to as "tweets". They are now simply "posts".  
According to industry analysts and brand agencies, this single move wiped out somewhere from 4 to 20 billion dollars US in value from the company. 
It feels like there is a lesson to be learnt here. A few, in fact. 
If I was teaching a creative writing course, for instance, I could point to this as an example when explaining the concept of kill your darlings. The purpose of this principle is to teach you that just because you love something that you have created – a plot line, a witty piece of dialogue, or a particular name – that doesn't mean that it's good or adds any value. 
Musk clearly has not learnt this lesson; after all, this isn't his first time trying to create a company called X. That was also a failed experiment by the way, pardon the pun. 
Another lesson to be learnt here is the power of a brand.  
As Mike Proulx, a vice president and research director at Forrester, says, Twitter had achieved the "holy grail" of branding: they had become a verb. Millions of people all around the world have uttered some variation of "I tweeted this". 
This is so valuable because it means that the brand is being conflated with the product type in common parlance. The obvious comparison is how people use the word Google as a verb, but similar things have been seen with Jacuzzi becoming the generic term for hot tubs or Xerox for photocopying. Chapstick, Tupperware, Jet Ski, Frisbee, Kleenex, the list goes on. 
And generally speaking, these brands are leaders in their markets. 
When a brand enters everyday vocabulary, it means that it has deeply permeated into culture. That equates to incredible amounts of word-of-mouth spread, which is free exposure. 
The primary goal of marketing is awareness; you want consumers to know who you are and what you do. It is the first step in turning them into a customer.  
Creating a recognised and respected brand takes a lot of time and effort, and because it is usually a project where one must take a long view, consistency is always touted as best practice. Take Musk's big rival in Mark Zuckerberg: while he has received similar criticism for his pushing of the new Meta brand, his flagship product of Facebook has only gone through small, incremental changes to its brand over its 20-year history. Minor adjustments to its font, colour, and logo, but always similar enough to be instantly recognised. 
This is why the changing of Twitter to X is so baffling to marketers and brand managers. It had so much cultural capital, calculable value that was tied to its brand rather than its product. And then, as Mike Proulx said, "In one fell sweep, Elon Musk has essentially wiped out 15 years of brand value from Twitter and is now essentially starting from scratch." 
There is a lesson that Elon Musk has not learnt, seemingly through wilful choice rather than inability or lack of opportunity.  
As an education organisation, we sincerely hope you do not do the same. 
AIM Business School's portfolio includes marketing programs that will enable you with the necessary skills and knowledge to create value through your brand. For immediate results, read about our 7-week Postgraduate Microcredential program Marketing for Managers. If you are interested in an AQF qualification, we offer the Graduate Certificate in Marketing Management and the Graduate Certificate in Entrepreneurship that will give you a comprehensive understanding of the relationship between brand and business.