The ROI of Education Reimbursement
Wednesday, April 5, 2023 - 11:00
Image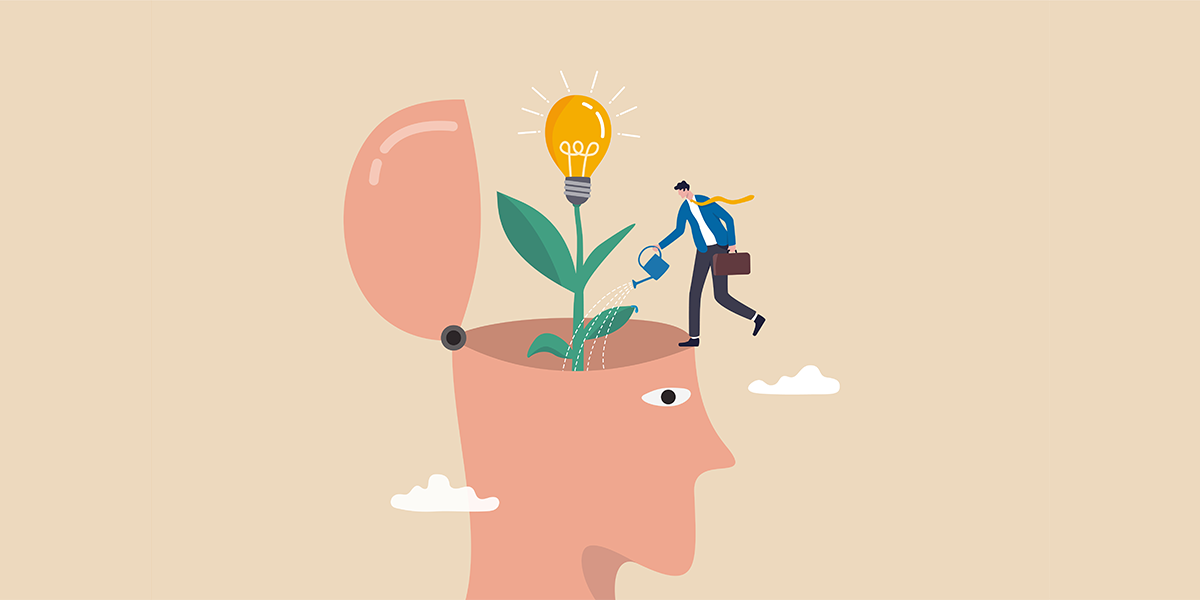 For professionals and knowledge workers, today's labour market often favours employees over employers in terms of mobility.
Those individuals with valued and portable skills find themselves free to choose their place of work and make the decision based on whatever criteria is most important to them, whether that is financial, ethical, or the ability to grow and develop.
Organisations that want to remain competitive must address their employee retention plan across all these spectrums, but let's speak about that last one for now.
Helping employees to grow is about providing training and development opportunities and one way to do this is by paying for their staff to gain higher education. Although it may seem costly at first, there are significant returns on investment that companies can reap by investing in their employees' education.
Here are some of the ways that companies realise ROI by reimbursing their staff's higher education tuition fees:
1. Increased Productivity and Engagement:
Employees who have higher education tend to be more productive, efficient, and innovative. With a more significant knowledge base and skill set, they can handle more complex tasks and projects, which Gartner research says ultimately leads to a 10% increase in productivity and 20% higher engagement.
2. Reduced Turnover:
Investing in employees' education sends a clear message that the company values their employees' personal and professional growth, which creates a sense of loyalty and commitment. As a result, companies that pay for their staff to gain higher education tend to have lower turnover rates. According to the Graduate Management Admission Council, 62% of employers who offer tuition assistance programs report higher employee retention rates.
3. Improved Reputation:
A survey from Bright Horizons found that 88% of Gen Z workers say they are more likely to recommend their employer because of its education benefits. As a result, organisations that are putting resources towards employee education benefits are more likely to attract new further talent.
All this means that education reimbursement programs have been found to have a 129% return on investment, based on increased performance and reduced talent management costs. The average recruitment cost in Australia alone is $23,860. For comparison, a Graduate Certificate from AIM Business School has a total tuition cost of $12,240.
If the choice is between spending tens of thousands of dollars to replace a talented employee you let walk or to pay half as much to help them develop further skills that will in turn bring greater productivity and profit to your organisation, the ROI becomes frankly obvious. Investing in employees' higher education is more than an excellent way for companies to increase productivity, reduce turnover, and grow the positive reputation for future potential employees; it's simply the right financial decision.
By investing in their employees' education, companies can create a more skilled and knowledgeable workforce, which can lead to long-term success and growth.
Why invest in development from AIM Business School?
AIM Business School programs are designed to fit into students' existing life, schedule, and commitments and empower them to think critically and strategically about the environment they operate in. From competitive tuition fees, to uncapped scholarships, to unlimited complimentary short course training for all students, AIM Business School ensures students are given the best opportunity to achieve their goals, drive organisations forward, and achieve real results in today's dynamic business environment.