Order of Australia Recipient Jessica Watson Reflects on her Study at AIM Business School
Wednesday, February 1, 2023 - 10:00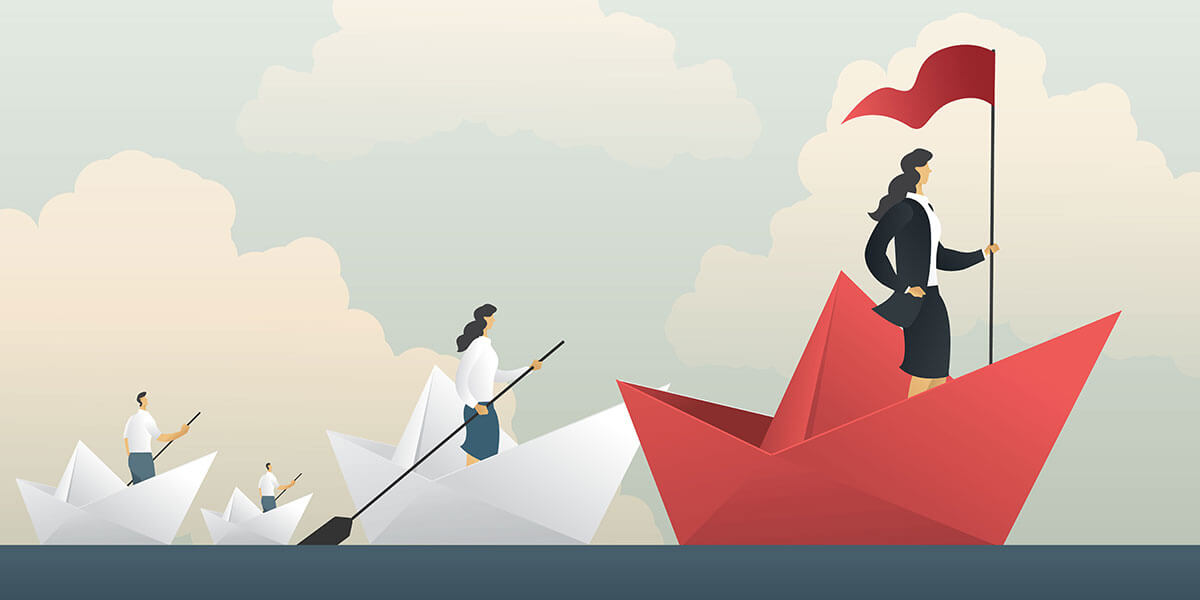 Jessica Watson first made headlines in 2010 when she became the youngest person to sail solo around the world, a feat she accomplished at the young age of 16.
Born in 1993 in Queensland, Jessica's passion for sailing began at a young age, learning the craft with her family when she was just eight years old. By the time she was 16, she had already completed several solo trips, including a journey from Sydney to Mooloolaba and back.
Her greatest challenge, to circumnavigate the globe solo, began in 2009. The journey took 210 days and covered 23,000 nautical miles. Despite facing rough seas, technical issues, and loneliness, Jessica remained focused on her goal and successfully completed the journey on May 15, 2010. Her accomplishment is remarkable, and she is celebrated around the world for her bravery and determination.
Jessica's story continues to inspire others, with a new film, True Spirit, documenting her journey being produced by Netflix for release in February 2023.
Jessica Watson is more than just a talented sailor though; she is ambitious, has a passion for learning, and understands how important it is to invest in one's own development. We are also proud to say that she is an alumnus of AIM Business School and a graduate of our MBA+ program.
"I'm probably going to have so many careers over my lifetime," Jessica said, speaking shortly after her graduation.
"I decided I wanted to do something further with study that was going to help me over my whole life rather than for just a few years. I see myself doing a lot of different things in my life and hence I chose to study the MBA at AIM Business School."
With her achievements and reputation, she had her pick of reputable universities and business schools to study at. She decided upon AIM Business School ultimately because its flexibility allowed her to fit her studies around her existing personal schedule.
"AIM Business School was very accommodating of my other commitments as opposed to some other programs which are quite rigid," she said. "With AIM Business School, I could study at my own pace with the built-in course flexibility."
"I was also able to … study alongside some incredibly talented professionals and [the] online units gave me the ability to study anywhere."
Jessica Watson's journey from a young sailor to a successful MBA graduate showcases her determination, passion, and drive to succeed. Her solo sailing journey around the world is a testament to her bravery and resilience, while her decision to study an MBA demonstrates her commitment to lifelong learning and personal development. Today, she is a role model for young people everywhere, inspiring them to follow their dreams and achieve their goals, no matter how challenging they may seem.
Watch the trailer:
AIM Business School has flexible, regular intakes every two months. If you want to follow in the footsteps of determined individuals like Jessica Watson and expand your business acumen with an MBA, reach out to one of our helpful Admissions Managers today.