4 reasons why your future self will thank you for starting your MBA today
Monday, September 10, 2018 - 14:40
Image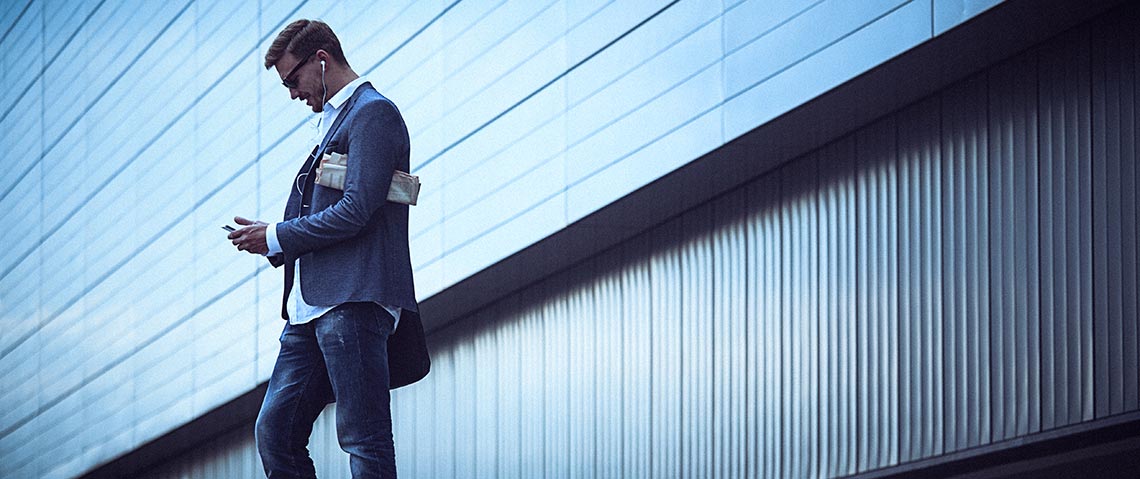 We have all heard the term patience is a virtue, but how patient are we expected to be when it comes to our career? There was a time when staying devoted to an organisation long enough meant you were all but guaranteed a promotion into senior leadership. However, times have changed, and there are few guarantees you'll make it to that corner office just by showing up to work each day.
The reality is that a constantly evolving business environment has led to an increase in competition, and standing out from your peers is getting increasingly difficult. Postgraduate qualifications are one element that can help you build the ultra-competitive you. Here are four reasons why you should consider getting started on your MBA today.
1. There may never be a better time
If you're early on in your career, that likely means that you have fewer responsibilities in your work and personal life. Postgraduate study will always be an option for you. However, you might never have as much spare time than you do right now. That means time to devote to studying an MBA.
Starting earlier in your career also allows you to get a head start on your peers, developing business acumen and strategic understanding more efficiently than someone who was learning 'on the job'. Besides, you'll make current and future employers aware that you're committed to continually improving and learning new skills.
Plus, MBAs prepare you for the future job market. Automation and digital transformation are set to revolutionise the workforce of the future, so soft skills such as communication, emotional intelligence, and leadership will be incredibly valuable – all critical skills learnt as you progress through topics around leadership and effective decision making.
2. Boost your earning potential now
Pay rises across most industries remain relatively flat. Meanwhile, the cost of living continues to increase, and your window for entering the property market gets smaller each day.  A promotion is often one of the best ways to boost your earning potential.
Plus, the best way to secure a promotion is to show a commitment to developing your knowledge and skills in your career. You don't need to wait to graduate with your MBA to get the benefits. Leverage your study throughout your career to ensure you can get ahead. With the MBA+ pathway, you will get two qualifications along the way to set you apart from your peers.
With the opportunity to apply your assessments directly to your workplace, you can use your MBA program to demonstrate your newfound capabilities to senior leaders, well before you graduate. An MBA also allows you to learn the ins and outs of running a business, which also provides you with the tools you need to become an entrepreneur, and potentially start your own business.
3. Flexible study for a flexible career
Gone are the days of blackboards and mandatory sitting in lecture halls. A mix of on-campus and online options means you can study an MBA when and where it suits you. Across weekly webinars, textbook study, and practical work-based assessments, you only need to schedule between 10 and 12 hours each week.
Monthly intakes also mean that you can get started without having to wait for a new semester.
4. You already meet the entry requirements
One of the biggest myths about starting an MBA is that you always need a GMAT score to gain entry into MBA programs. The truth is, you have a range of options such as a Bachelor's degree and two years of management experience, or without a degree but five years of management experience.
Management experience doesn't necessarily only mean managing people. It can also be leading a group of clients, a project, or even a small business. You can use a variety of examples from throughout your career to demonstrate your management experience.
If you're looking to get on the fast track in your management career, our TEQSA accredited MBA is one of Australia's best value MBA. Backed by the Australian Institute of Management's 76-year heritage, the MBA+ has been designed to be highly flexible and fit around your life. With 5 years of exclusive benefits, including unlimited access to AIM's short courses, the MBA+ will take you further.