The Importance of Good Leadership
Tuesday, April 18, 2023 - 15:45
Image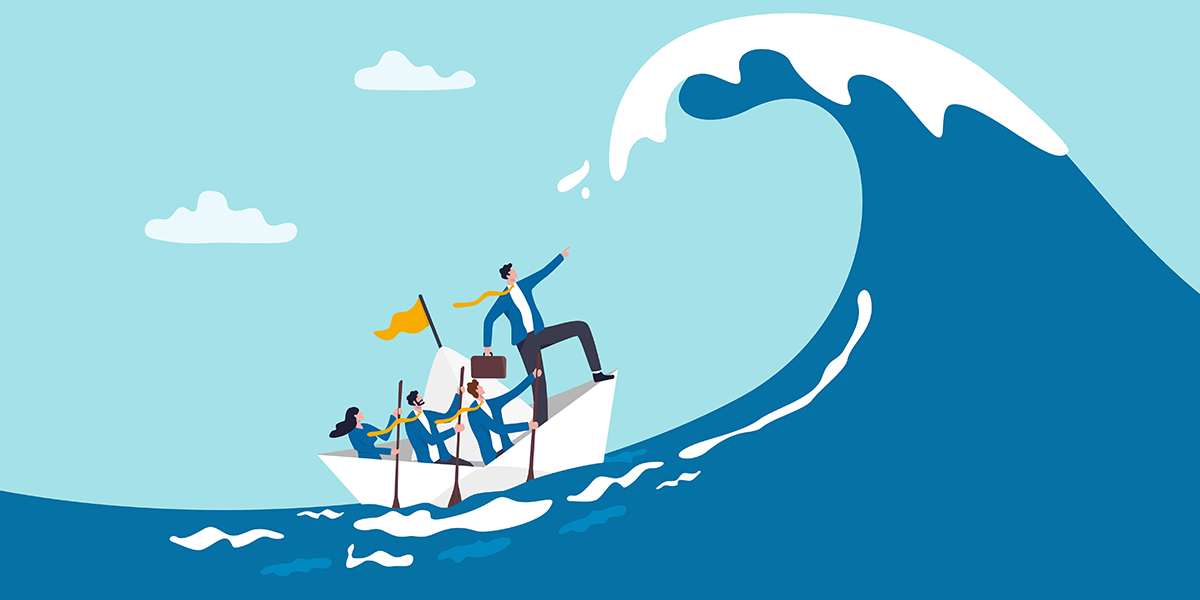 It is well known that leaders play a crucial role in the success of any organisation. Leaders are responsible for setting the vision, providing guidance, and driving their teams towards achieving goals. Effective leadership has also been shown to have a significant impact on employee engagement, job satisfaction, productivity, and overall organizational performance.
A leader who is skilled in communication, motivation, and conflict management can create a positive work environment where employees feel supported, engaged, and motivated to perform their best. On the other hand, a poor leader can contribute to low morale, high turnover, and decreased productivity among team members.
Team Engagement
When it comes to team engagement, research suggests that leaders can play a significant role in influencing team engagement by accounting for up to 70% of the variance (Gallup 2023). As such, a primary responsibility of any good leader is to be supportive to employees while also ensuring that work progresses towards organisational goals. To succeed in this, leaders need to be properly equipped to communicate with employees without being seen as a micromanager.
Between top and bottom-quartile business teams, those with higher employee engagement experienced 18% more sales productivity, 23% more profitability, and 81% less absenteeism. Having a solid grasp of your current engagement provides you with a direction to move towards and improve upon. Leaders with the necessary coaching will in turn drive higher performance and better outcomes for the organisation.
Leadership Development Programs
Investing in leadership development programs has been shown to have a substantial impact on organisational performance (Harvard Business Review 2023). At the same time, lacking leadership bench strength is a concern for roughly half of surveyed organisations (LinkedIn 2023).
Leadership development programs provide the targeted training and development opportunities for individuals to grow their own leadership skills, while also closing the skills gap that organisations typically face.
Not only do these types of programs provide opportunities for existing leaders to further hone their individual skills and abilities, but they also provide new leaders with an opportunity to develop and grow their own leadership styles and skillsets. By developing and retaining talent with strong leadership and management skills, organisations have a competitive advantage when navigating changes in the market and industry.
97% of respondents in this survey (CCL 2022) stated that time spent on a leadership development program was hugely beneficial and applicable to many of the challenges regularly faced in the workplace. With this in mind investing in leadership development programs is crucial for organisations to maintain a strong leadership bench and to adapt to the evolving business landscape.
If you are looking to build leadership skillsets for yourself or for members of your organisation, AIM's New Leader Short Course is an excellent place to start building the foundational skills and knowledge of great leadership and management. AIM is currently offering 25% off New Leader as part of an EOFY Early Bird promotion. This offer will end on April 30th.
Meanwhile, if you have been in your leadership position for a period of time, and you are looking to strengthen your skillsets, AIM's wide range of Short Courses, Mini MBAs and Qualifications from our Faculty of Leadership and Strategy can help.